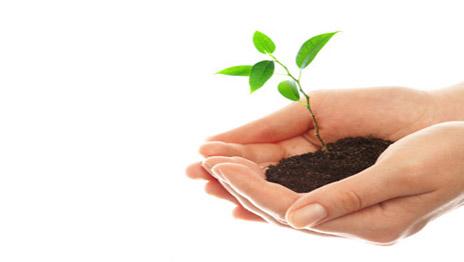 Would you like to know how to reduce your impact on the environment and turn your house in an energy efficient hub?
Victoria University would like to offer a course in sustainability, giving participants the ability to deliver practical advice on the types of retrofitting that can be undertaken in residential properties.
Our one day course has been designed to give you the skills to guide your household's energy and water efficiency.
You will learn to:
replace light bulbs with energy efficient bulbs
install windows coverings and treatments
permanently seal draught and leakage points
basic plumbing tasks
install ceiling insulation.
Register your interest by completing our expression of interest formor by contacting our team.
School of Construction Industries
Phone: +61 3 9919 8493