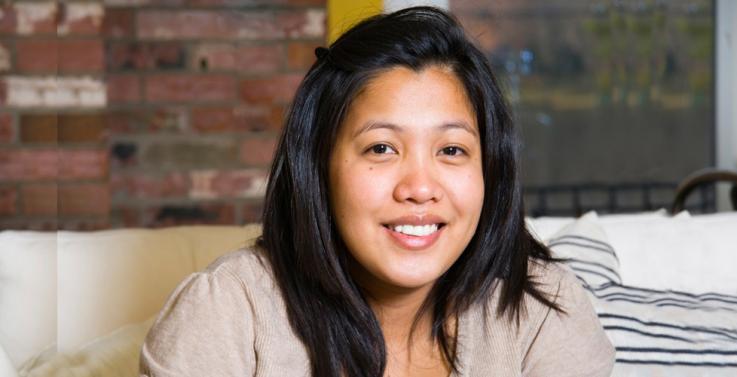 School children will hear stories of hope, struggle and adventure from migrant English learners visiting their school.
Around 35 adult English students – who migrated from countries including Eritrea, Burma and Afghanistan and now study at Victoria University – will visit St Therese's Primary School in Essendon at the end of May.
VU College English as a Second Language (ESL) Teacher Julie Madden said the Grade 6 students would interview each of the adult learners about their childhood, migration experience and transition to the Australian way of life.
"For the ESL students these encounters help enhance self esteem and feelings of belonging," Mrs Madden said. "For the grade 6 students doing the interviewing it's an opportunity to learn about cultural diversity and characteristics that make up resilience, hope and optimism. Many children in this part of Essendon have never met a Sudanese or Afghani person before, let alone heard their stories."
The program has grown in six years from a handful of the migrant ESL students telling their stories to the primary school kids, to the current program involving 35 ESL students each being interviewed by two or three students.
"What makes this so valuable is the opportunity it gives the ESL learners to be educators on their rich cultural stories and how it builds social inclusion," she said. "In the past has been a huge confidence builder for the ESL learners."