Wednesday 9 November 2011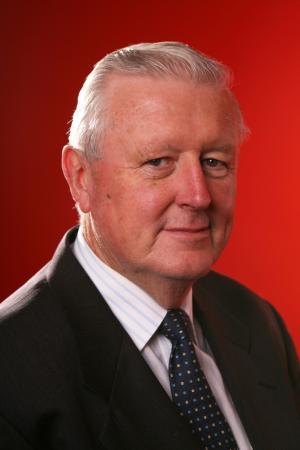 The benefits of the resources boom have reached a peak, with major implications for Australia's economy, Victoria University economists Peter Sheehan and Bob Gregory warn.
In their Australian Economic Report released today, Professor Sheehan and Professor Gregory argue that these changing circumstances mean adjustments to monetary and fiscal policy are necessary. Foremost among these is the need for the Federal Government to abandon its commitment to a Budget surplus by 2012-13.
"Although the boom continues and mining investment will increase, its net benefits for the economy have peaked," Professor Sheehan says. "The boom is no longer boosting growth in the Australian economy nor contributing to additional improved welfare for Australian citizens."
"The positive effects of the boom have become more muted, while the negative effects are becoming more pronounced."
These negatives include the fact that many new mining projects have limited local content and are foreign owned, with little direct benefit to the Australian economy. Compounding this trend is the shift towards offshore liquefied natural gas mining, which relies heavily on foreign-supplied equipment, and the high value of the Australian dollar, which has reduced the competitiveness of Australian suppliers.
The stimulus from investment growth in the resources sector is being reduced because the local content of that investment is falling.
Finally, the high exchange rate had left trade-exposed local industries such as manufacturing, tourism and education vulnerable, threatening jobs and slowing the economy.
The two economists urge the Federal Government not to further depress the economy by large-scale cost cutting. Instead, they should relax fiscal policy by continuing to operate a Budget deficit for the next few years.
"With the mining boom boosting the economy further each year, it made sense for the Government to take $50 billion - equivalent to about one year's growth in GDP - out of the economy over two years to achieve a Budget surplus in 2012-13. But without the ongoing boost from mining and with the economy slowing this is no longer appropriate."
Further reductions in interest rates by the Reserve Bank may also be necessary to boost spending and stimulate the economy.
The Executive Summary of the Australian Economic Report is available for download.