Tuesday 11 September 2012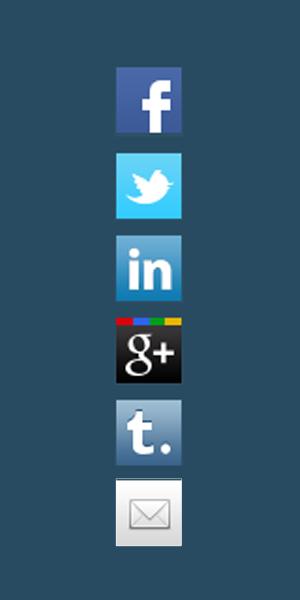 Parental Awareness of Cyber Bullying: an exploratory study in Australia
Recently bullying has become an issue that reaches beyond the school grounds as technological advances have offered a new arena in which bullying occurs. This type of behaviour has come to be known as "cyber bullying". As greater numbers of youth are using the Internet, the risk of being bullied for children and youth is increasing.
Technological advances have shifted bullying from traditional face-to-face bullying to harassment through the use of electronics (cyber bullying). More specifically, cyber bullying is defined as hurtful and intended communication activity using any form of technological device such as the Internet or mobile phones, it moves away from traditional bullying which is usually face-to-face aggression.
There is currently very little research on Australian parents knowledge of cyber bullying and investigating how parents monitor their child's online behavior. Ceril Gocuk is conducting research as part of her Bachelor of Psychology (Honours) thesis to explore this further.
If you have children in primary or secondary school, please complete this anonymous ten minute survey by Friday 14 September. All parents are encouraged to complete the survey even if their children are not actively using social media.