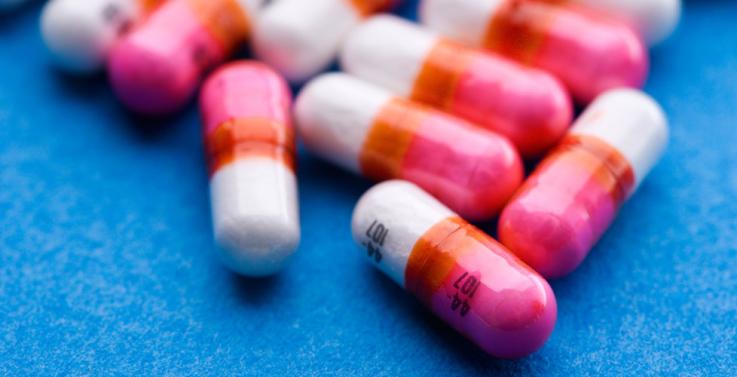 A major report on Australia's program for subsidising prescription drugs has concluded more could be spent on new medicines.
Report author from Victoria University's Centre for Strategic Economic Studies, Dr Kim Sweeny, said reforms to the Pharmaceutical Benefits Scheme (PBS) had delivered huge savings but not a lot of new medicines.
"The report demonstrates that PBS reforms are working and will deliver as much as $18 billion in savings," Dr Sweeny said.
"Despite these savings, the report notes a significant decline in the number of new innovative medicines listed on the PBS since 2009-10."
Access to innovative new medicines hit an historic low in 2011-12 with the lowest number of new medicines listed in 20 years.
In 2011-12 and 2012-13 there were 15 and 16 new medicines listed, while the average for the previous five years was around 30 each year.
"A wave of price cuts due to the PBS reforms has successfully driven down the prices paid by the Government and patients for medicines on the PBS. There is no doubt that successive reforms have created headroom for further investment in important new medicines in the future," he said.
"Those savings made can be use by Government to fund new medicines for Australian patients. There's no logical reason they shouldn't given the billions of dollars in PBS savings that are being delivered."
He said the projected expenditure of the reformed PBS was expected to remain constrained.
"It is evident that the impact of any new listings on the projected PBS expenditure is not likely to threaten the sustainability of the PBS," he said.
The Impact of further PBS reforms was released on May 20. It was commissioned by Medicines Australia.
Centre for Strategic Economic Studies researchers specialise in economic, technological and social change in the contemporary world.