Thursday 27 September 2012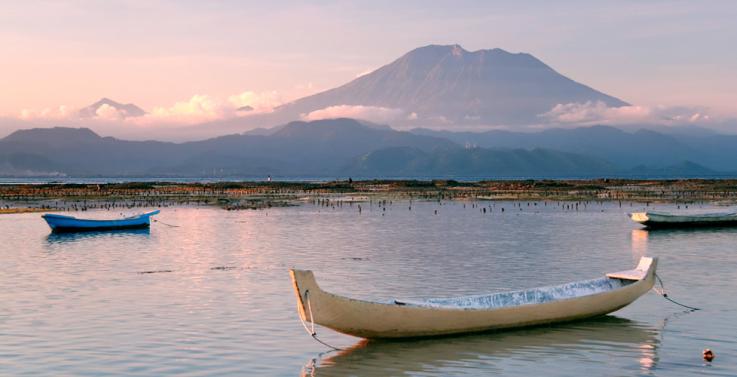 Researchers have warned growth in Balinese tourism is not being matched by investment in infrastructure, traffic control and waste and water management.
Research led by Victoria University found living conditions on the idyllic island would deteriorate over time without immediate action to change course and make its tourism sector more sustainable.
It also showed that national carbon reduction goals were not being prioritised.
The study used demand and capacity forecasts, impact analysis, needs assessments and local surveys to chart alternative futures for Balinese tourism where potential growth from emerging Asian markets is dramatic.
Victoria University's Adjunct Professor Geoffrey Lipman launched the report this month with the Indonesian Deputy Minister of Tourism.
Research leader Professor Terry DeLacy said the report was clear that Bali needed to focus on green growth balancing resident and visitor needs for a sustainable future.
"Our approach to alternative futures was designed as a model to help any community or city to understand the positive and negative potential of travel and tourism flows on their economies and their lifestyles," he said. "It also took into consideration new views on the balance of gross national happiness and gross national product."
A 'roadmap' from the study contained dozens of recommendations to support green growth in Balinese tourism with a focus on waste, water and carbon impacts.
Professor DeLacy also welcomed the Bali Tourism Board and Bali Hotels Association as destination members of the International Council of Tourism Partners and said he looked forward to working closely with them in the green growth transformation.
ICTP is a grassroots travel and tourism coalition of global destinations committed to quality service and green growth.