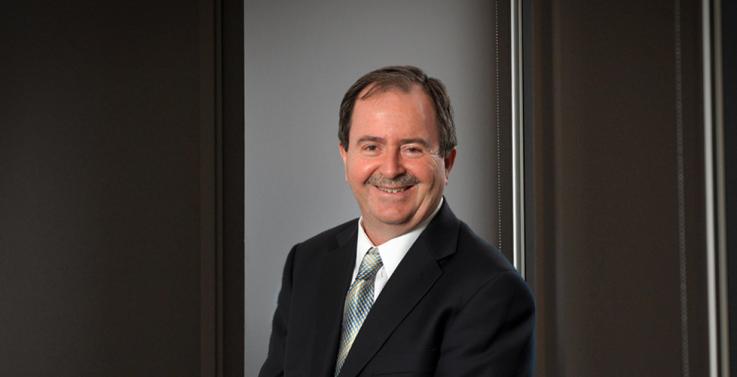 A Victoria University economics analyst has been awarded one of the country's top honours for his contribution to research.
Professor Peter Dixon was made an Officer (AO) of the Order of Australia for his distinguished service in the field of applied economics as an academic, researcher and author.
Professor Dixon said he was very pleased to receive the award, which was announced on June 9 as part of the Queen's Birthday 2014 Honours List.
"I am extremely pleased to have received this but it also owes an enormous amount to my talented and generous colleagues at the Centre of Policy Studies, who I've been lucky to work with for nearly 40 years," he said.
For decades, Professor Dixon has led the development and application of Computable General Equilibrium (CGE) modelling, which uses actual economic data to estimate how an economy might react to change.
In 1975, Professor Dixon led a team that created the world's first detailed CGE model regularly used in policy analysis, the ORANI model, before developing its dynamic successor, the MONASH model.
His models have been prominent in the Australian economic debate for 35 years and have been used as templates for other models throughout the world, including the USAGE model used by a number of US federal agencies in policy planning.
CGE modelling is now used around the world to analyse a diverse range of issues including trade policy, fiscal policy, microeconomic reform, labour markets, the environment, energy policy, resource exploitation and technological change.
In 2013 Professor Dixon edited Elsevier's Handbook of Computable General Equilibrium Modeling.
He joined Victoria University this year as Professor in the Centre of Policy Studies (CoPS), within the Victoria Institute for Strategic Economic Studies. Professor Dixon and the rest of the CoPS research team continue to be leaders in the delivery of economic research for governments and businesses around the world.
Victoria University Vice-Chancellor Professor Peter Dawkins congratulated Professor Dixon on the recognition of his outstanding contribution to the field of economic modelling.
"It is with great pleasure that I congratulate Professor Peter Dixon on this wonderful achievement," Professor Dawkins said.