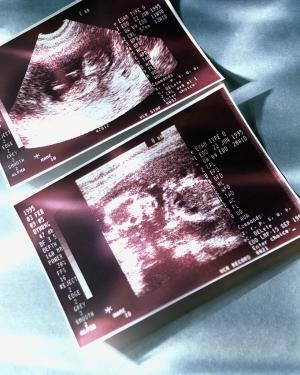 Lots of women with mental health issues take medication during their pregnancy.
This study, an investigation of public attitudes and beliefs around the use of psychiatric medications during pregnancy, aims to better understand how you and the community feel about this behaviour and these women. You are invited to participate in this study that focuses on our attitudes and beliefs around the use of psychiatric medication during the pregnancy period. With your help we hope to better understand how people feel about this issue and potentially develop education and intervention programs to assist with this difficult period for women and the wider community and improve public awareness around the issues at this time.
The online survey is anonymous and will take you approximately ten minutes to complete. You will not be asked to provide your name, or any identifying information at any point in the survey however you need to be over 18 years of age.

This study is being conducted by Erin Long as part of her Honours at Victoria University. It is supervised by Dr Karen Hallam in the School of Psychology at Victoria University in Melbourne, Australia.