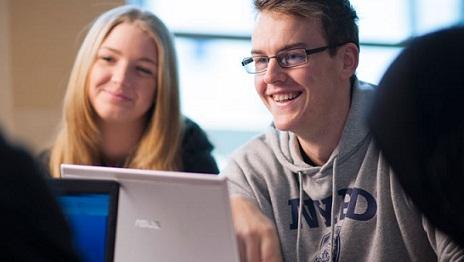 The Research Ambassadors are higher degree by research students who can offer you one-to-one support throughout your research journey.
Both online and on campus peer-to-peer support is available to research students and staff including quantitative and qualitative research design and data analysis, document formatting, EndNote, NVivo, data and file management and Library research databases.
Research Ambassadors are available Monday to Friday 10am-5pm and can be contacted by email at [email protected].
You can also book online to make an appointment at one of the following campus libraries:
Footscray Park Library
Building P, Room 416
Monday to Friday 10am-2pm
City Flinders Library
Level 15
Monday to Friday 1pm-5pm
St Albans Library
Room 7.201H
Every second Thursday by appointment only, 10am-2pm
Werribee Library
Every second Wednesday by appointment only,10am-2pm