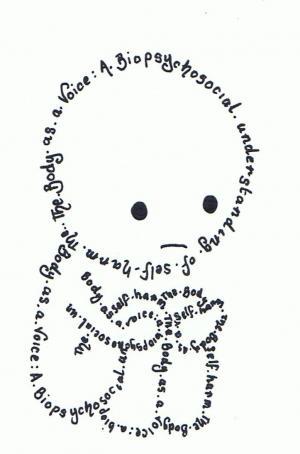 We are inviting anyone aged over 18 years of age to take part in a study: 'The body as a voice: A biopsychosocial understanding of self-harm.'
The study aims to generate an understanding of deliberate self-harm within a subclinical population. This study aims to explore what personal, psychological, social and relationship factors influence deliberate self-harming behaviours.
This study will recruit three groups of people who:
deliberately self-harm or have a history of self-harm
do not self-harm
treat individuals who self-harm.
The online survey is anonymous and will take you approximately 25 minutes to one hour to complete. You will not be asked to provide your name, or any identifying information at any point in the survey. You may also withdraw from the study at any time.
When you complete the survey, you can enter the draw to win one of 50 online iTunes vouchers valued at AUD$20 each.
This study is being conducted by Madeline Wishart for her Doctor of Philosophy (PhD) at Victoria University. It is supervised by Associate Professor Adrian Fisher and Dr Karen Hallam in the School of Psychology at Victoria University in Melbourne, Australia.