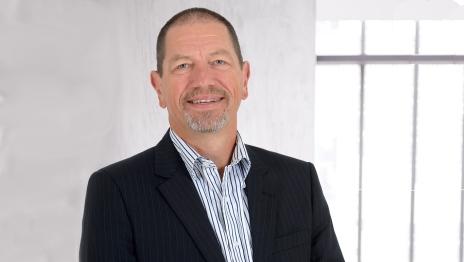 Leading physical activity and health researcher Professor Stuart Biddle has joined Victoria University to lead the new research program in active living and public health.
Professor Biddle joins the university's Institute of Sport, Exercise & Active Living following a distinguished career at Loughborough University in the UK.
"I'm very excited to join some great colleagues in ISEAL's world-class research environment," he said.
"It's a big opportunity for me with huge potential and I look forward to making my contribution to Victoria University and to Australian public health."
His research explores physical activity and sedentary behaviours with a focus on multi-disciplinary approaches to health behaviour change. For example, he interrogates ways we can avoid sitting so much in our daily lives at work and home, and how to motive people at various stages in life to get active and stay active.
He is exceptionally well published, including 14 books, 70 book chapters and more than 250 research papers.
In October he hosted a public information session providing practical steps to community groups in Melbourne's west for a healthier, less sedentary and more active lifestyle.
Pro Vice-Chancellor Research Professor Warren Payne said his appointment was part of the Senior Proven Research Team scheme, which is recruiting some of the world's leading researchers to join us, build research active teams and share their wealth of knowledge and expertise.
"I'm sure you will all join me in welcoming Professor Biddle and supporting his fantastic work with ISEAL, the College of Sport and Exercise Science and Victoria University," he said.