Thursday 22 September 2011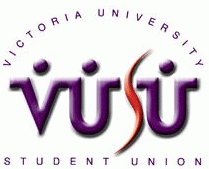 We would like to hear your comments about a proposed project to provide students with a space to meet, relax and study and provide a working space for Victoria University Student Union executive committee at Footscray Park in Building M, Level 1.

You can download the proposed design or view the posters in Building M, Level 1 at Footscray Park. The proposed design includes a variety of fixed and loose furnishings that support individual and group interaction, reflection and idea exchange as well as power and wireless access for computers and mobile devices.
All feedback is welcome and needs to be submitted by 30 September 2011.