Wednesday 5 November 2014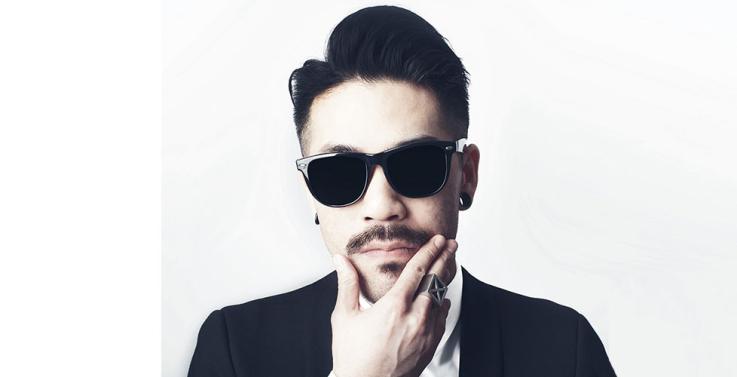 Don't grow your Mo alone this Movember. Help change the face of men's health.
VU staff, students and friends are again joining forces this Movember in support of men's health.
Movember is an annual charity initiative that sees the sprouting of moustaches on guys around the globe during November, in a united movement for men's health.
Committing their top lip for 30 hairy days these men (known as Mo Bros), effectively become walking, talking billboards and through their Mo growing efforts, raise vital funds and awareness for:
men's health
prostate cancer
testicular cancer.
About Movember
Movember began in Melbourne, Australia in 2003 with just 30 men growing moustaches.
Now it is one of the world's leading non-government funders of research and care programs for men's health issues.
With more than 4 million Mo Bros and Mo Sistas* participating across 21 countries the Movember community has raised over $580 million and funded over 800 programs.
Register your support
Whether you're a Mo Bro or Mo Sista*, show your support for men's health this Movember.
Join the VU Mo team or make a donation today.
*Mo Sistas show their support by signing up, raising awareness, driving fundraising initiatives and recruiting others to join the hairy fight for men's health.