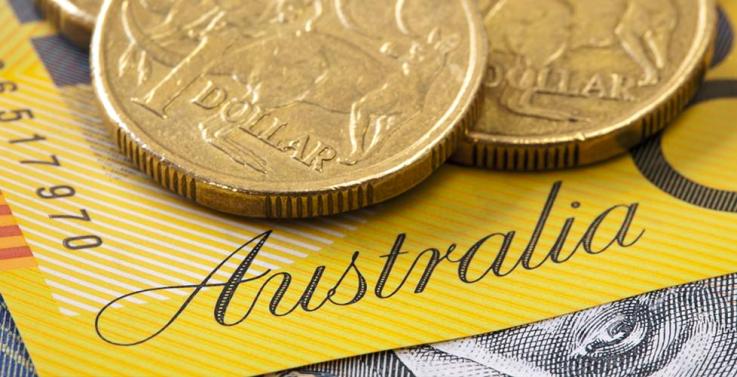 Victoria University economic forecasts released in Melbourne today show Australian living standards will stagnate over the next decade and the Federal Government's growth forecast is too optimistic.
Senior Research Fellow at Victoria University's Centre of Policy Studies, Dr Janine Dixon presented the findings at the Melbourne Economic Forum, hosted by Victoria University and the University of Melbourne.
Dr Dixon says the Government's projection of an average 3.25 per cent GDP growth over the coming four years in the Budget Economic Outlook is based on an unlikely combination of strong productivity growth and falling wages.
Her analysis, using Centre of Policy Studies modelling, finds GDP growth of 2.25 per cent is more likely, a full percentage point lower than the Government's forecast.
"The budget outlook anticipates unemployment will drop from its present 6.2 per cent to 5 per cent by 2020. This would give GDP an additional kick along from the eventual return to work of around 150,000 currently unemployed workers," Dr Dixon told the forum.
"But for the economy to absorb these workers as the terms of trade continue to fall, even under the government's optimistic productivity scenario our modelling shows real wages would need to fall by 0.2 per cent each year for the next five years."
"Under a more sober assessment of productivity growth, a reduction in unemployment will be possible only if there is a sustained fall in real wages, undoing the last five years of wage growth."
Dr Dixon said a less enthusiastic projection for future growth in productivity, more in line with recent averages in the developed world, adds just 0.3 per cent to annual growth.
"Along with reasonable forecasts for the other ingredients of GDP growth – labour and capital– this would yield GDP growth averaging 2.25 per cent over the coming four years."
"Furthermore, we are entering a period in which GDP growth, strongly skewed towards a mining sector for which prices are falling and foreign ownership is significant, will not translate into growth in domestic incomes."
A summary of Dr Dixon's analysis is available.