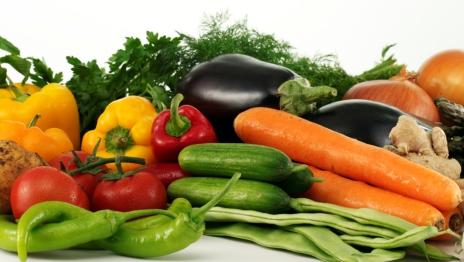 A Victoria University supply chain expert will help lead a Federally-funded project for innovation in the Australian food industry.
Institute for Supply Chain and Logistics Director Dr Hermione Parsons is one of 10 board members for the new Food Industry Innovation Precinct announced this week by the Federal Government.
The project will focus on making Australia's food processing industry more strategic and collaborative and create closer ties between industry and research.
The Precinct will have a base in Melbourne and will also be networked nationally to take advantage of the existing networks in the sector.
Minister for Agriculture, Fisheries and Forestry, Senator Joe Ludwig said the Food Precinct would advance innovation in Australia's food sectors and contribute to the new National Food Plan.
"Australia exports a large volume of high-quality food commodities but the establishment of the Food Precinct provides an opportunity to increase the value of our food exports through innovation," Minister Ludwig said.
"An expanding Asian middle class is demanding the sort of safe and high-quality food that our farmers and food manufacturers produce. Through innovation, Australian food businesses can capture a greater share of expanding markets."
The Food Precinct will also help develop consumer insights as the basis for a long term innovation agenda, he said.
The announcement of the Food Precinct board is part of the National Food Plan and the Gillard Government's $1 billion Plan for Australian Jobs which has allocated $504.5 million to establish up to ten new Industry Innovation Precincts around Australia.