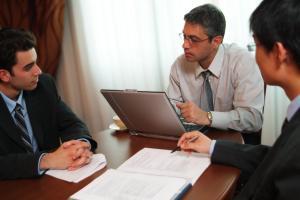 Why do small businesses promote their business via Facebook?

Dr Naomi Augar and Professor John Zeleznikow from the College of Business are investigating the use of social media by small businesses in Australia and they want to hear from small businesses that have less than twenty staff and a Facebook page.
Their research focuses on identifying how and why small businesses are using social media at present and identifies the barriers, risks and benefits of using social media to achieve competitive advantage.
"Our preliminary research indicates that small businesses feel that Facebook is a virtually cost free, quick and easy way to connect with existing and potential customers. We are hoping to reach small businesses around Australia via our national online survey to get an in depth understanding of how and why they use Facebook to promote their business."