Thursday 13 February 2014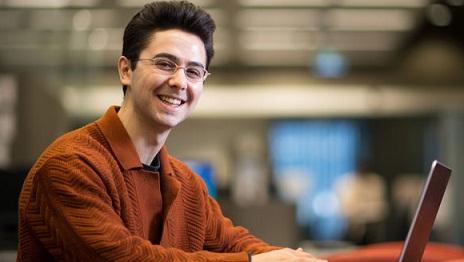 VU researchers and postgraduate students should not be discouraged if their research paper is initially rejected by Elsevier, the science, technology and medical journal publisher.
At a recent workshop hosted by VU Library, Elsevier director, Elizabeth Kim advised researchers to undertake a major revision and address all reviewers comments to increase their chances of having a paper accepted for publication.
A quality research paper begins with a strong abstract and introduction with an emphasis on what's new about the study, and what knowledge gap is being addressed. A paper is also more likely to be accepted for publication if it contains an exciting message presented in a logical manner so that reviewers and editors can grasp its significance easily.
Common reasons papers are rejected for publication include:
the abstract, introduction and conclusions lack novelty
discussion and conclusions are not supported by the research results
no interpreation of data
no comparison with previously published papers
Special attention must be given to language with sentence structure, tenses and grammar being important to ensure that a paper is not rejected. Researchers should also use figures and tables to present results, and provide self-explanatory captions and legends.