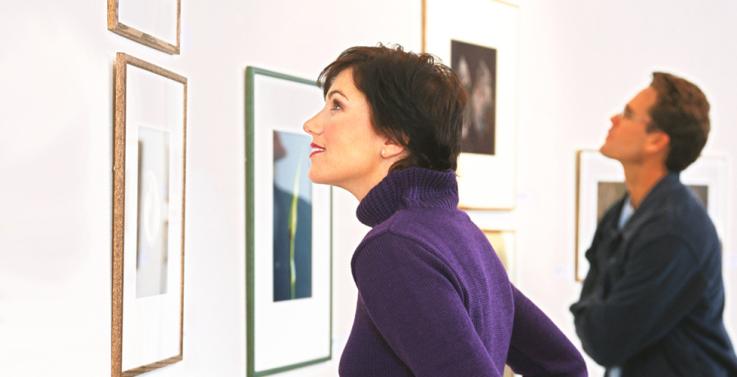 Melbourne needs a women's museum to celebrate the achievements of our female artists, writers, scientists and politicians, according to one academic.
While some people might see a women's museum as unnecessary, creative writing lecturer Dr Natalie Kon-yu argues that for cultural and historical reasons most of our museums are effectively men's museums.
In Dr Kon-yu's recent piece for The Conversation, she pointed out that at New York's Museum Of Modern Art only 5 per cent of the permanent collection is the work of women artists.
"In Australia, like in New York, women are paid minimal attention in most museums; and there is almost no space that belongs exclusively to celebrating Australian women," Dr Kon-yu said.
"Until such a space is built, women will continue to exist only on the fringes of Australia's cultural narratives."
Large-scale women's museums exist in other cities around the world including Bonn, San Diego and Hanoi, so why shouldn't Melbourne or Sydney or Canberra build one, she said.
Dr Kon-yu's Conversation piece, in which she imagined what our own Museum of Australian Women's History could look like received widespread media coverage including this interview on ABC Radio National Life Matters.
Read Dr Kon-yu's original piece on The Conversation.