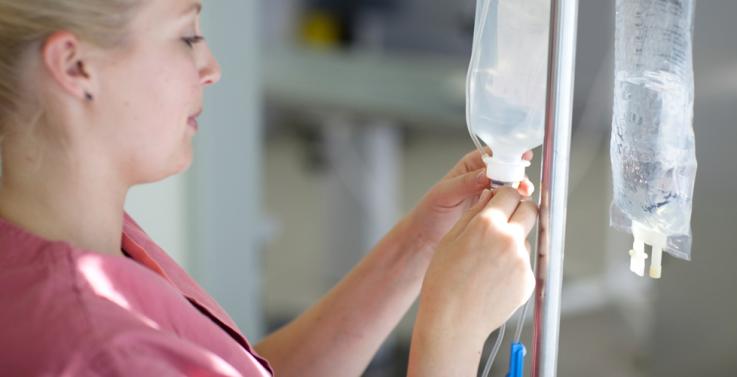 Can we afford the bill for being chronically ill?
The spiralling cost of chronic disease has been put under the microscope at the Melbourne Economic Forum.
Professor Maureen Rimmer, from the Centre of Policy Studies at Victoria University, said the economic and human cost of chronic disease can no longer be ignored.
"Australians are living longer but lifestyle-related chronic diseases are now the leading cause of illness, death and disability," Professor Rimmer said.
"As the cost of health care continues to rise faster than inflation, economic modelling clearly shows how policies to reduce chronic disease can have significant economic benefits,
"Chronic disease reduces our ability to work and treating it is expensive. Our findings give a resounding victory to improving health, particularly for older Australians."
One in five Australians are affected by multiple chronic diseases and nearly 40% aged 45 and over have two or more chronic diseases, such as arthritis, diabetes or cardiovascular disease, recent Australia Institute of Health and Welfare data shows.
A panel of leading economic and social policy experts have examined Health Reform in the Context of Rising Chronic Disease and Rising Health Costs, in the hope to shed new light on this national issue, and inform policy.