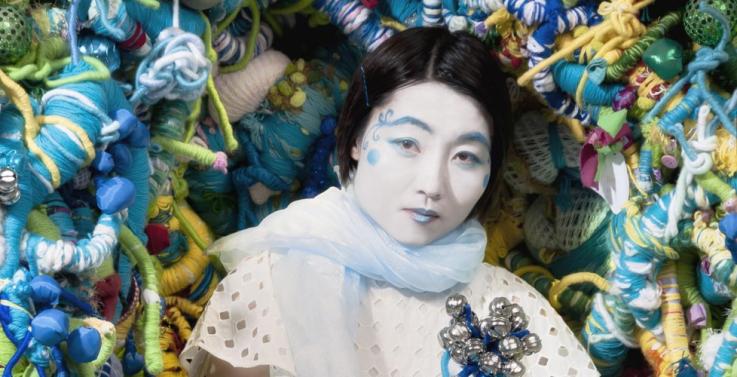 A new exhibition celebrates the contributions of migrant and refugee women to Australian art and culture.
The Transience exhibition - at Footscray Community Arts Centre from March 1 to 16 - explores the impact of displacement and resettlement on women's art and the unique perspectives these artists contribute to Australian culture.
Victoria University researcher Dr Enza Gandolfo and Monash University's Dr Anne Harris have documented the women's stories in a series of short films, which are also in the exhibition.
"In the short films the women talk about their inspiration to make art and the way it has been influenced by being in Australia," Dr Gandolfo said. "Each one's had very different experiences but they all understand the power of art in shaping and communicating cultural identity."
The exhibition includes a new film by local Eritrean filmmaker, Helen Kassa, a sculpture by Hiromi Tango whose work has been shown most recently at the Museum of Contemporary Art in Sydney and a series of abstract oil paintings by Melbourne artist Ok-Hean Chang. Other artists involved in the project are Merlinda Bobis, Jigzie Campbell, Lella Carridi and Vincenza Fazzalori, My Le Thi and Yumi Umiumare and Mehwish Iqbal, who was recently shortlisted for the final round of the 2014 International Emerging Artist Award.
Artworks represent a range of disciplines including film, visual arts, performance, literature and multi-modalities. The exhibition will be launched on Saturday March 1 by author of the memoir Unpolished Gem and editor of Growing Up Asian in Australia, Alice Pung.
This event is part of International Women's Day and also Footscray Community Arts Centre's 40th year anniversary celebrations. It is supported by Victorian Women's Trust, Victoria University, Monash University and the City of Maribyrnong.