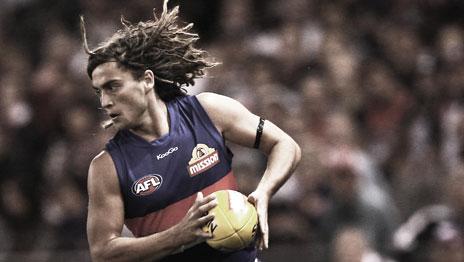 The Western Bulldogs are recruiting Victoria University (VU) students as team ambassadors to help make VU Bulldogs supporters through and through.
Recruits will use their passion for the Western Bulldogs to represent the club on VU campuses, distribute Bulldogs marketing material and participate in promotional activities.
You will also help build a VU supporter group and amp up the crowd on match days.
In addition to the great experience of working with an elite sporting organisation, you will also receive complimentary membership and a behind-the-scenes tour of Victoria University Whitten Oval, not to mention memorable experiences and new friends.
Thanks to VUs strong affiliation with the Bulldogs, this unique opportunity is offered exclusively to VU students.
Register with the Bulldogs and become a pack leader.
If you can't commit to an ambassador role with us, you can still register for a free 3 game membership exclusive to VU students.