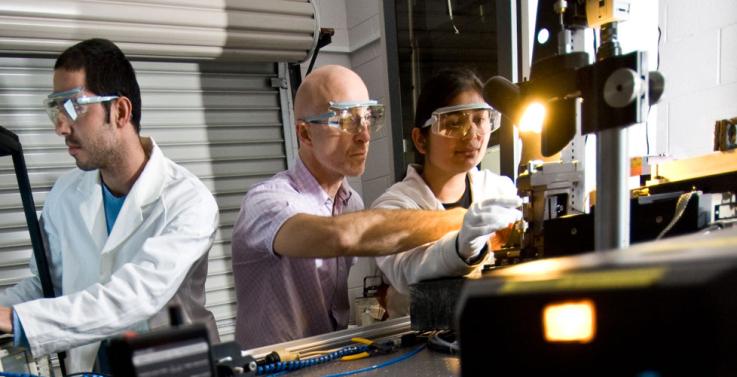 Victoria University is currently seeking outstanding Australian and International applicants for PhD and Masters by Research scholarships commencing in 2013.
To be eligible, applicants must hold a minimum four-year bachelor degree with H1 Honours (or equivalent). Preference is given to high-quality applicants whose research project aligns with our research focus areas of:
Applied informatics
Creative arts and writing
Cultural diversity and wellbeing
Education, diversity and lifelong learning
Food and nutritional sciences
Medical and health sciences
Sport, exercise and active living
Strategic economics
Supply chain and logistics
Sustainability and innovation
Other research experience and achievements are also highly regarded.
To apply for a postgraduate research scholarship, send your completed application form to [email protected] or by post to the Office for Postgraduate Research.
The scholarships are valued between $24,653 and $30,000 per annum (for full-time students), tax free.
Victoria University's graduate research programs offer quality research training and cross-disciplinary research opportunities that are recognised in Australia and internationally. Our staff and graduate researchers are part of an innovative community of institutes and research centres, schools and faculties that make substantial contributions to their fields.
Applications closed on 26 October 2012.
Find out more about the research scholarships on offer or email [email protected].