Thursday 6 September 2012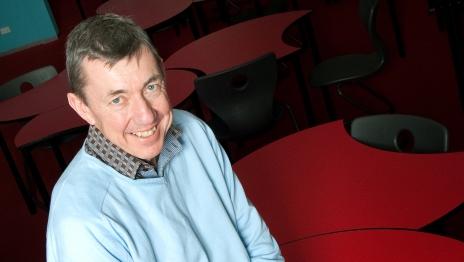 Read the August edition of Your VU: e-News for the Alumni Community.
In this edition:
Alumni in profile: Tim Holman
Education at the starting line
Top international student of 2012
Education for all in Timor-Leste
Training educational leaders
Do you remember Justin?
PD opportunity – upcoming short courses
Alumni benefits and services
Upcoming events
Download your edition here: Your VU: August 2012.