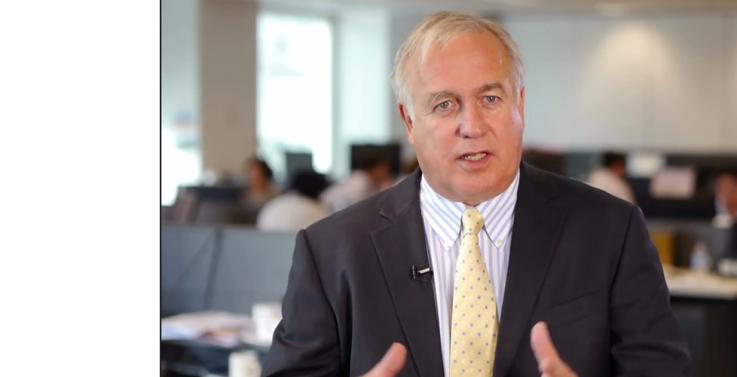 Alan Kohler, one of Australia's most experienced financial journalists and now Adjunct Professor in the College of Business at Victoria University, talks about what today's business students need and what he can give them in a new video, Making Your Business Course a Success, posted on the University's YouTube channel.
"I can give students some insight from the real world of business; what it's like, how it's going to benefit them and what they need to do in order to become successful business people," says Kohler, founder of Eureka Report, Australia's most successful investment newsletter, and the online Business Spectator.
"We're living through incredibly interesting and challenging times and I think that what that means for business students is that they really have to be fast on their feet," he says.
"They have to be able to grab opportunities as they see them. And they have to understand the world around them."
The former editor of the Australian Financial Review and The Age newspaper, and longstanding finance presenter on ABC TV nightly news, says he believes he can provide a bridge between the University and the business community.
Kohler also says in the video that he is looking forward to mentoring VU students, talking to classes and having input into their curriculum.