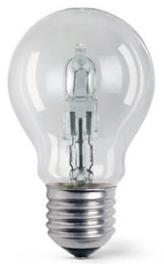 Victoria University's I Plan A Business (iPAB) competition gives secondary students across Victoria the opportunity to win fantastic prizes. To put yourself in the running, come up with an original business idea.
If you are a Year 10 or 11 student enrolled in a Victorian secondary school, start preparing that business plan now!
Teachers have said how much their students have enjoyed participating in iPAB, seeing them explore essential elements of their school curriculum in new and interesting ways.
VU will host an awards ceremony in early August at our City Flinders campus for entrants - you can bring along your friends, family, teachers, principals. Cash prizes are up for grabs!
Registrations have now closed.