Staff training: Copyright for VU Collaborate
This event has already taken place.
Copyright officer Ingrid Unger will provide an overview of copyright requirements for lecturers, tutors and other teaching staff who use VU Collaborate.
The session will cover:
Use of images on VU Collaborate and how to acknowledge images
Use of multimedia – YouTube, Kanopy and 'off air' videos, commercial films
eReserve requirements for journal articles, books and documents, and databases
Internet use – linking, embedding and framing: wikis, blogs and user-generated material with examples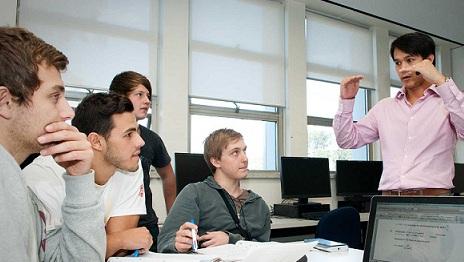 When?
This event has already taken place.