Researcher workshop: Getting published with Emerald
This event has already taken place.
As part of a series of 'getting published' workshops organised by VU Library, Emerald will present at the next researcher workshop on Wednesday 25 June 2014 at City Flinders Campus.
Emerald is a scholarly publisher of academic journals and books in different discipline areas such as management, marketing, human resource management, accounting & finance, health care and engineering.
Workshop details
Session 1: A Guide to Getting Published
9.30am-10.30am
Presented by Associate Professor Helen Dickinson, University of Melbourne
Emerald as a publisher
The benefits of being published in an international journal, series or book
The people involved throughout the process (editors, their advisers and reviewers, publishers and authors themselves)
Advice for authors on preparing and submitting articles
The review process
Overview of resources for authors
Session 2: Marketing Your Paper, "But wait! There's more"
10.30am-11.25am

Presented by Vivienne Fox, Regional Manager/Vice President, Emerald Publishing Group
Session 3: Library Support for Getting Published
11.25am-11.55am

Presented by Cameron Barrie, Research Librarian, Victoria University
Q & A – wrap
11.55am-12.10pm
All sessions will be held at City Flinders Campus, Room FS1101.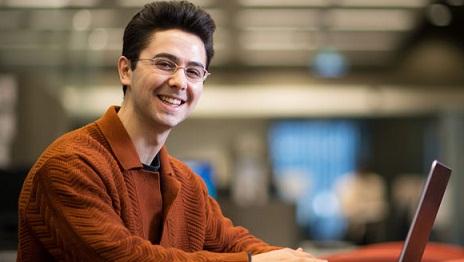 When?
This event has already taken place.
25 June 2014,

9:30am

to

12:10pm