Badminton campus challenge - men's and women's social competition
This event has already taken place.
Our campus challenges are on again! Here is your chance to enjoy high quality and reasonably priced sporting competitions which cater to all skill levels. The Challenges give you the opportunity to represent your campus in a series of fun and relaxed events. It's also a great way to meet other students form not just your campus but across the University.
Date: Friday 1 May 2009
Time: 9.30am - 4.00pm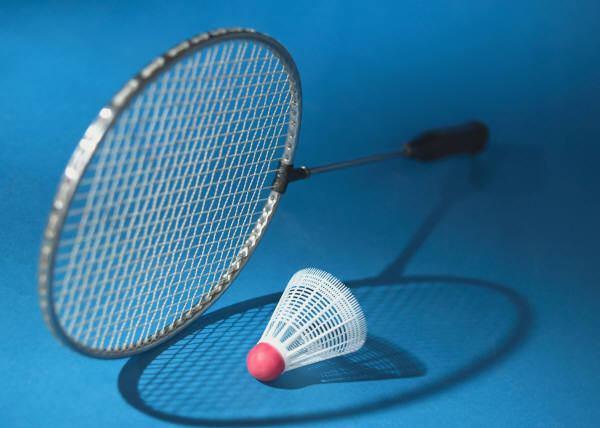 Venue:Recreation Centre, Hoadley Building, level 5
Cost: $15.00
Register and further information: please contact Jordan via email [email protected] or mobile 0422 310 050
Website: www.vu.edu.au/sport
When?
This event has already taken place.