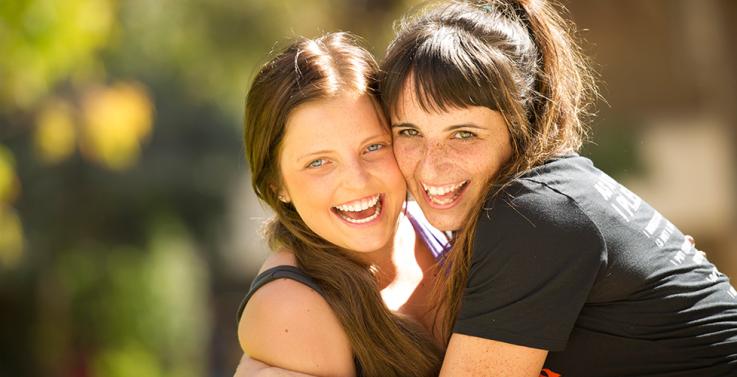 Your time at Victoria University isn't just about studying. We aim to enrich your experience with events and opportunities both on and off campus.
Events
There's always something happening at VU! Keep an eye on our campus events to see what's on and make the most of student workshops and social events.
Clubs & societies
Make new friends by joining a university club or society. Meet other people studying your subject, students who live near your campus or just people with similar interests.
From sport to theatre to sustainable living, there's a club or society for every interest.
Sport & fitness
We offer wide range of sports activities, with something for everyone. Check out our campus sports including basketball, soccer (outdoor and indoor), volleyball and more. You can also represent VU in regional, national and international competitions including the Australian University Games.
Leadership & professional development opportunities
Student Leadership assists you in developing skills that will not only build your confidence, but also help you develop professionally and boost your employability.
Lounges & learning spaces
There are multi-purpose student lounges and informal learning spaces across our campuses which you can use for group study or simply to hang out!
They have wi-fi access, moveable and fixed furniture, powerpoints and some kitchenette facilities.
Deals & specials
Keep an eye on fantastic offers and opportunities to use your student card and get discounts and great deals on things like Malthouse Theatre tickets, hardware/software and travel.