Wednesday 11 November 2015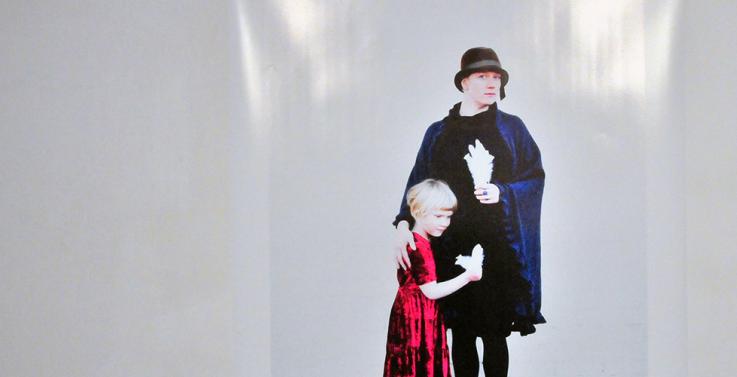 Three artists will mark Remembrance Day with a minute's silence as part of their joint project exploring stories of women on the home front during World War I.
Women Wept is a current exhibition at VU at MetroWest telling the stories of the mothers, sisters, brides and friends of the men who went to war.
Photomedia artists Karenne Ann and Tamara Watt, and textile artist Heather Horrocks, came together to look at war and its impact on the women left at home.
The three artists – decades apart in age – invite the public to an artist's talk this Wednesday that will include a minute's silence at 11.11am.
The project, funded by the Australian Government's Anzac Centenary Local Grants Program, includes photos, textiles and multimedia works.
The exhibition runs until 18 November.
About the Artists
Karenne Anne
Karenne's previous work includes Woman, Lipsticks and War. She inaugurated the City of Maribyrnong's F5 photographic project where five photographers over a five-year period photograph the same five locations in Footscray.
Heather Horrocks
Heather is a crafter who will invite women to join her in knitting socks from original 1915 patterns as a way to explore family histories.
Tamara Watt
Tamara will explore a range of techniques in her artwork, with a unique interest in capturing the mystery hidden in reflections.